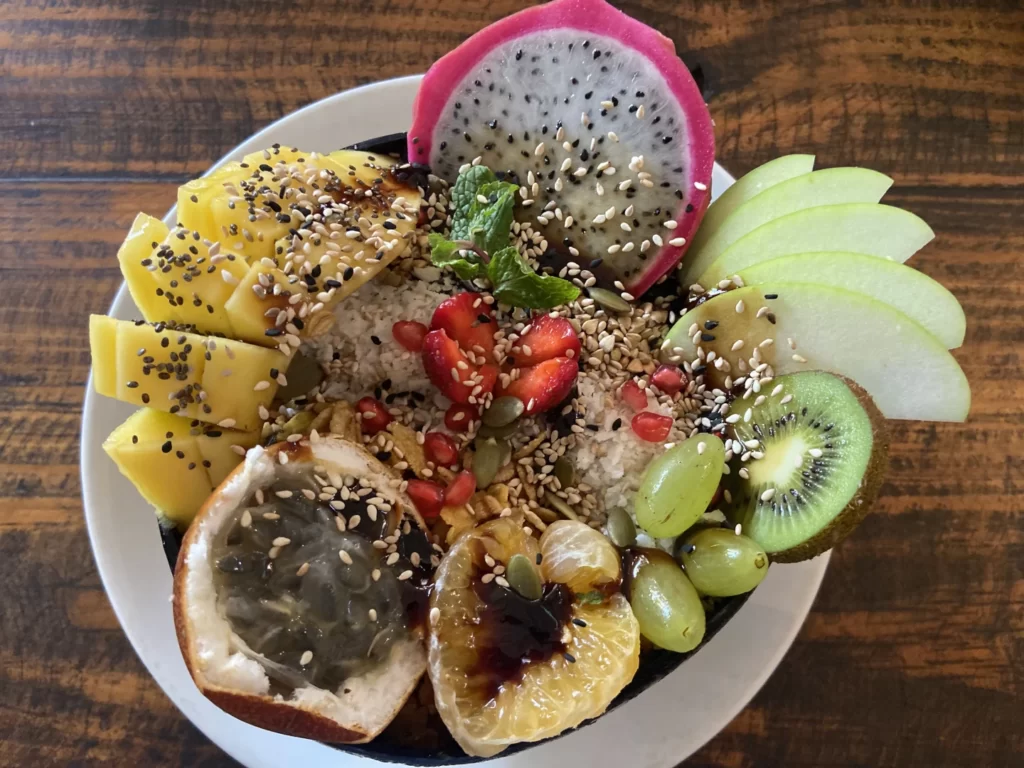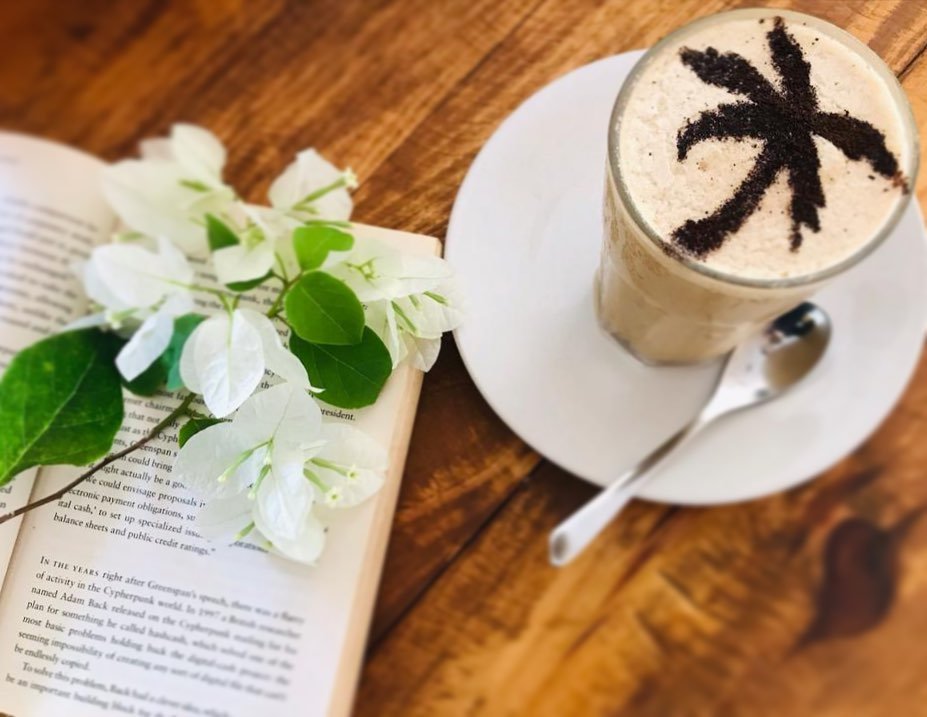 PHILOSOPHY
Bibhitaki began as a quest for wholesome plant-based food that not only satiates one's hunger but also detoxes the mind and body. Our menu is deliberately centred around a set of sattvic laws to enrich your health and enhance vitality. We strive to create a community of healthy, compassionate, and empathetic beings.
Bibhitaki Cafe is a carefully laid tapestry of the choicest veggies and a taste that is second to none. We are well equipped to source locally grown organic veggies. Our diverse menu is designed to appeal to all whilst retaining a unique flavor that tantalizes your taste buds.
Sustainability figures out top in our vision. Thus we refrain from using plastic bottles and instead serve filtered free drinking water. Be part of our quest and relish nourishing plant-based delicacies that make you feel grounded, full of energy, happy and healthy.
OUR MISSION
At Bibhitaki, our whole concept revolves around the food that makes you feel energetic, happy, and nourished. We believe that food plays an eminent role in brightening your mood and plant-based food does that job. It makes you feel energetic and much happier. Vegan food is good for you as well as the planet. It's moral to choose plant-based food to end the suffering of animals.